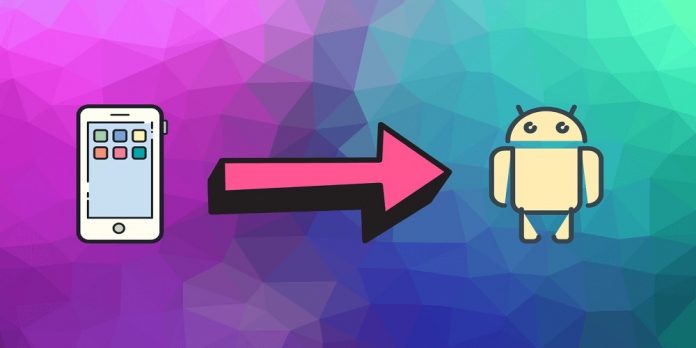 Our phone takes up a good chunk of our lives. It also largely dominates the way we communicate with each other. When we do communicate, we create amazing memories that we want to relive and share. Most times, we use our SMS to relive these memories.
For this reason, many people have advocated that your SMS should be backed up. However, saving beautiful memories is definitely not the only reason why you need an SMS backup and restore tool. There are so many other reasons why SMS backup is needed.
Why you should definitely back up your SMS
1. Losing crucial data
The first reason why you might want to back up your SMS is data. Most times, sensitive data are stored on your SMS. If something happens, that data might be lost. Backing up your SMS is therefore a sensible thing to do.
2. Switching phones
Throughout our lifetime we will use so many phones. So, you must know how to back your SMS. Once you do this, you can quickly restore your SMS once your new phone is all ready to go. It's easy as pie.
How to back up your SMS
There are largely new great ways to back up your SMS. The first way is to connect your Gmail account to your SMS. To do that, all you have to do is head over to the advanced setting part of your phone. Once you are there, select the backup option.
You will likely see a backup option and the type of messages you want to be backed up to your Gmail account. Make sure you choose the SMS option. Once you do that, make sure you click the save button and that's really all you need.
The second option is to allow an app to do the work for you. This option seems more appealing as you really do not need to have a Gmail account to pull this off. One of the best tools to get this done will be backuptrans.
Another benefit of using them is that they have absolutely no limits to the kind of phone this works on. You can use it on your android as well as your iPhone. This is unlike the Gmail option that might only work for Android users.
So, if you want a smoother process, backuptrans might be the best option.
So what should you do next?
If you have to switch phones and need to back up your SMS, then it's time to apply one of the two methods above. If you have multiple phones that need to be backed up, then you should definitely consider using backuptrans. They are simply one of the best options out there.
Conclusion
SMS or text messages will always be part of our social lives. Therefore, getting the right tool or method to back up your messages will be a smart move. It will ensure that your SMS is safe for the foreseeable future.
That is really the dream of every smartphone user.