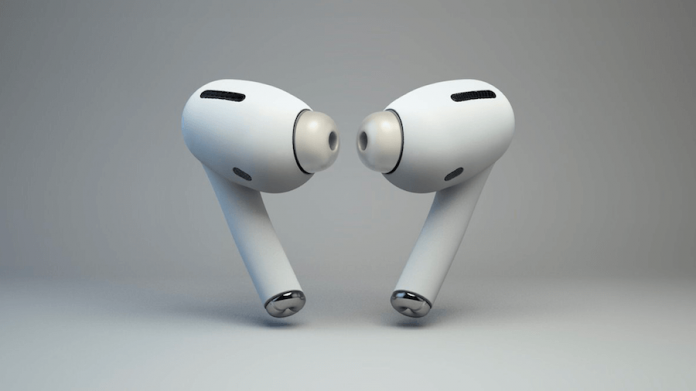 If Apple's classic AirPods are on your gift list this year, you're in luck. The AirPods with wired charging case are down to $100 at Amazon and a few other retailers, which is a new all-time low. We last saw them drop to $115 during Amazon Prime Day last month, but this deal saves you an additional $15 and represents a total discount of $60 off their original price. Currently, Sam's Club and Costco are matching the deal, but keep in mind that those prices are typically reserved for club members.
Buy AirPods at Amazon – $100 Buy AirPods at Sam's Club – $100 Buy AirPods at Costco – $100
Most people know the deal with AirPods by now, but we'll recap for you. These are Apple's original wireless earbuds that were updated last year with some new internals. They have a similar design to the company's classic EarPods that used to come with new iPhones, so if you liked the fit of those, you'll probably like AirPods as well.