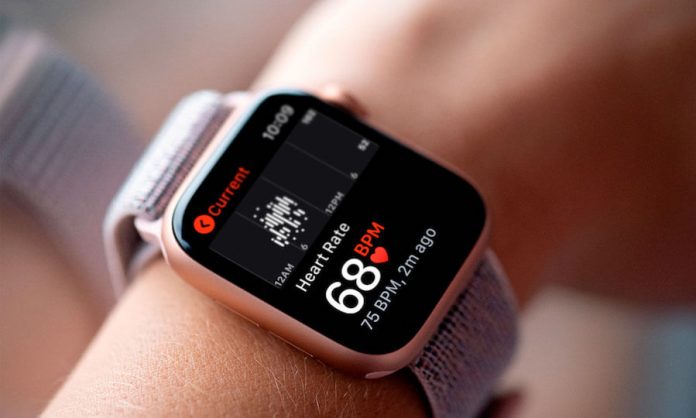 From smartwatches and fitness trackers to Bluetooth rings and sleep-logging wristbands, if it's technology you can wear, we've reviewed it. Whether you're an Apple diehard or you stan for Android, these are the wearables you should buy.
Buying forecast for Holiday 2020: All the big smartwatch launches for this year are pretty much done. We've got not one, but two new Apple Watches, a new Samsung flagship, and several new Fitbits. There's also a strong showing of budget options, so you don't have to spend a lot if you just want something simple. If you want to save a bit by going for a last-gen smartwatch, now is the time to also be on the lookout for discounts as retailers try to get rid of their stock. Otherwise, keep an eye for Black Friday deals and holiday sales.
The editorial staff of Gizmodo independently test and review each product found in our Buyer's Guides. If you purchase something using our affiliate links, G/O Media may earn a commission. Affiliate linking does not influence our editorial content.